A Rack Above is an overhead storage solution so simple, you'll feel immediate relief! No drilling, No hassle. Because it adjusts to fit any size garage, organize your current garage and take it with you to your next one. It is the last storage solution you will ever need.
Easy to Assemble
• Easy and Quick One Person Assembly
• No Damage to Infrastructure
• Not a Permanent Installation
• Portable and Adjustable Telescoping Design
• No Hanging Supports – No Ladder Needed
Buy Now

Strong & Durable
• ARackAbove Holds Up To 1,750 lbs
• Strong, Rust–Resistant Aluminum
• Steel Powder Coated Shelves
• High Strength, Grade 8 Hardware
• 100% Portable & Reusable – Take It With You
Buy Now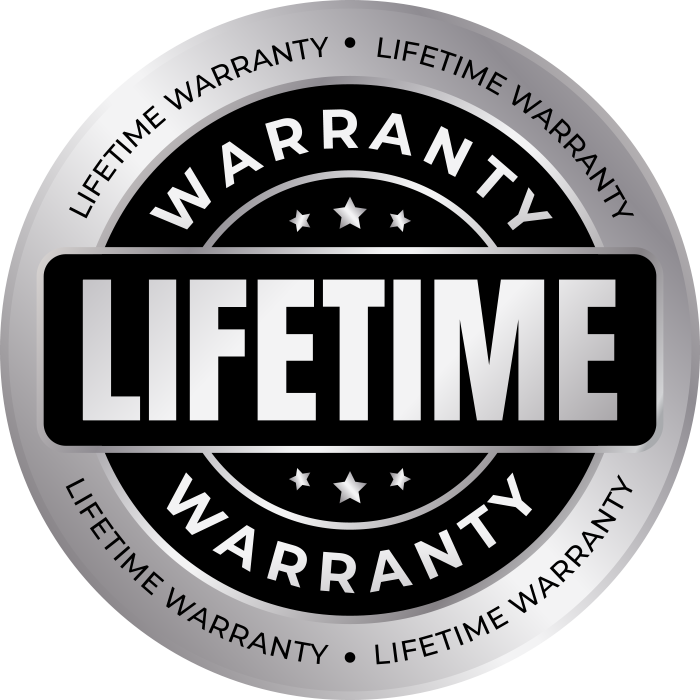 Products Proudly Made in America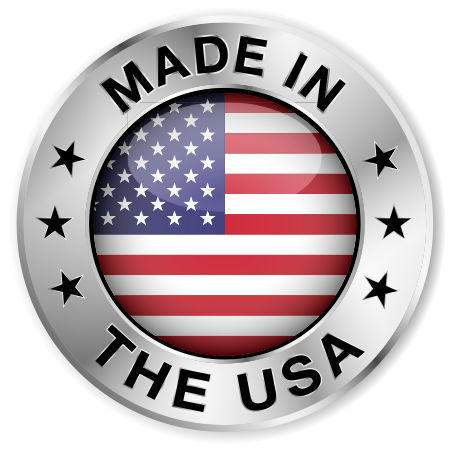 Built–In Versatility
• Fits ANY Size Garage
• Accommodates Residential & Commercial Space
• Overcomes Obstacles (stairs, heaters, panels)
• Shelf Adjusts to Your Height
• Great for Sheds, Bedrooms, and Dorm Rooms
• Items Accessible from Both Sides of Shelf
• Integrated Pegboard Holds Household Items
Buy Now

A Lifetime of Benefit
• The Last Storage Solution You'll Need
• Could End Storage Payments
• Keeps You Out of The Attic
• No More Ladder Falls
• Reduces Chance of Injury
• Gets Your Cars In The Garage
• Simply Makes You Happy!
Buy Now
What Our Customers Are Saying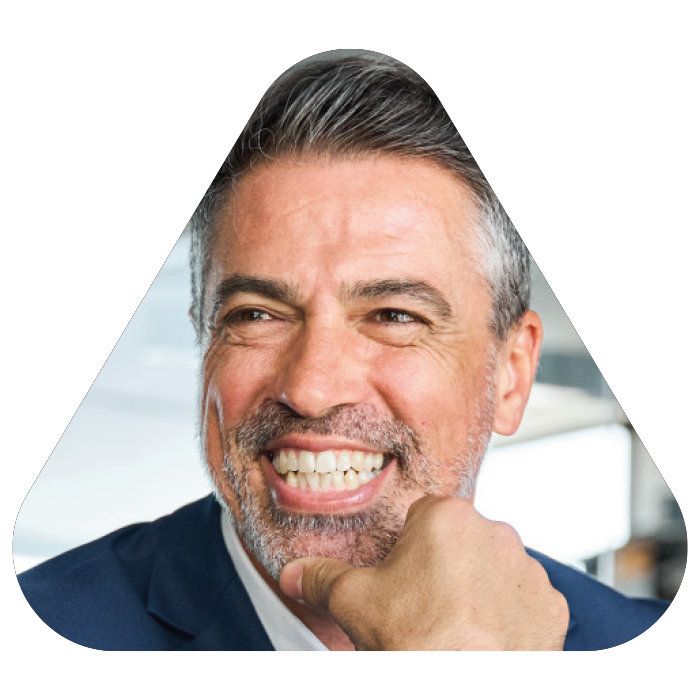 "The ease of installation, and impressive strength made it well worth the cost."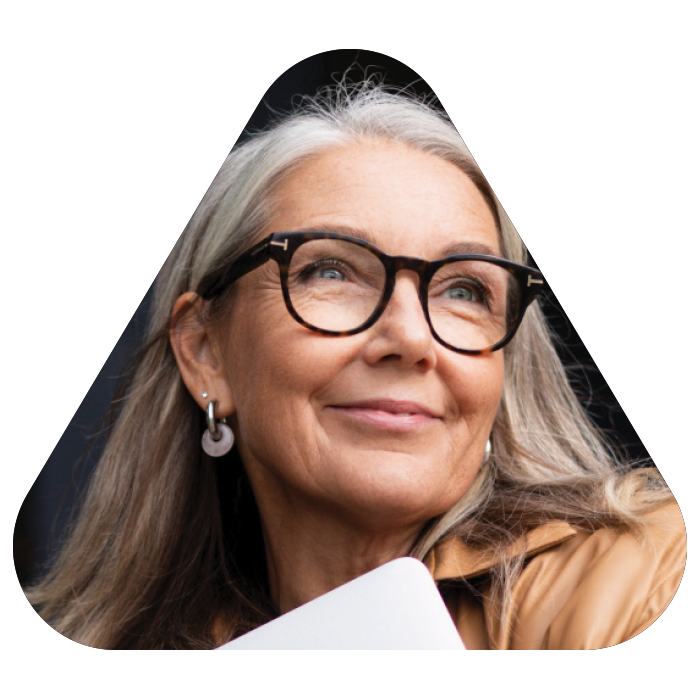 "Steve patented this storage system that's free standing and can hold so much stuff! The shelf is 48″ wide. Definitely helps with organization."


"When I saw that my neighbor installed ARackAbove, I thought, 'I need that!' It's the best thing I have ever done for my garage."